Camilo R.
Catador
---
I love traveling to eat¡ Food will always be the best excuse to share experiences and moments with people worth having
Más información sobre mi
---
Sobre mí
Miembro desde:
Noviembre de 2016
Restaurante favorito:
Prudencia
Tipo de comida favorita:
Mexican and Assian.
Para acompañar mi comida no debe faltar:
A glass or Albariño¡
El mejor plato que he comido:
Crispy duck in Singapur, in a Michelin Star in a really humbled market
Mejor descubrimiento reciente:
Sala de Despiese, Madrid
Cerveza favorita:
Not at all a beer drinker
Vino favorito:
Not one, many...
Día preferido para salir:
Every day is perfect as long as the company is worthy
Posición
823
del ranking de calificadores de Colombia.
Posición
1983
del ranking de fotógrafos de Colombia.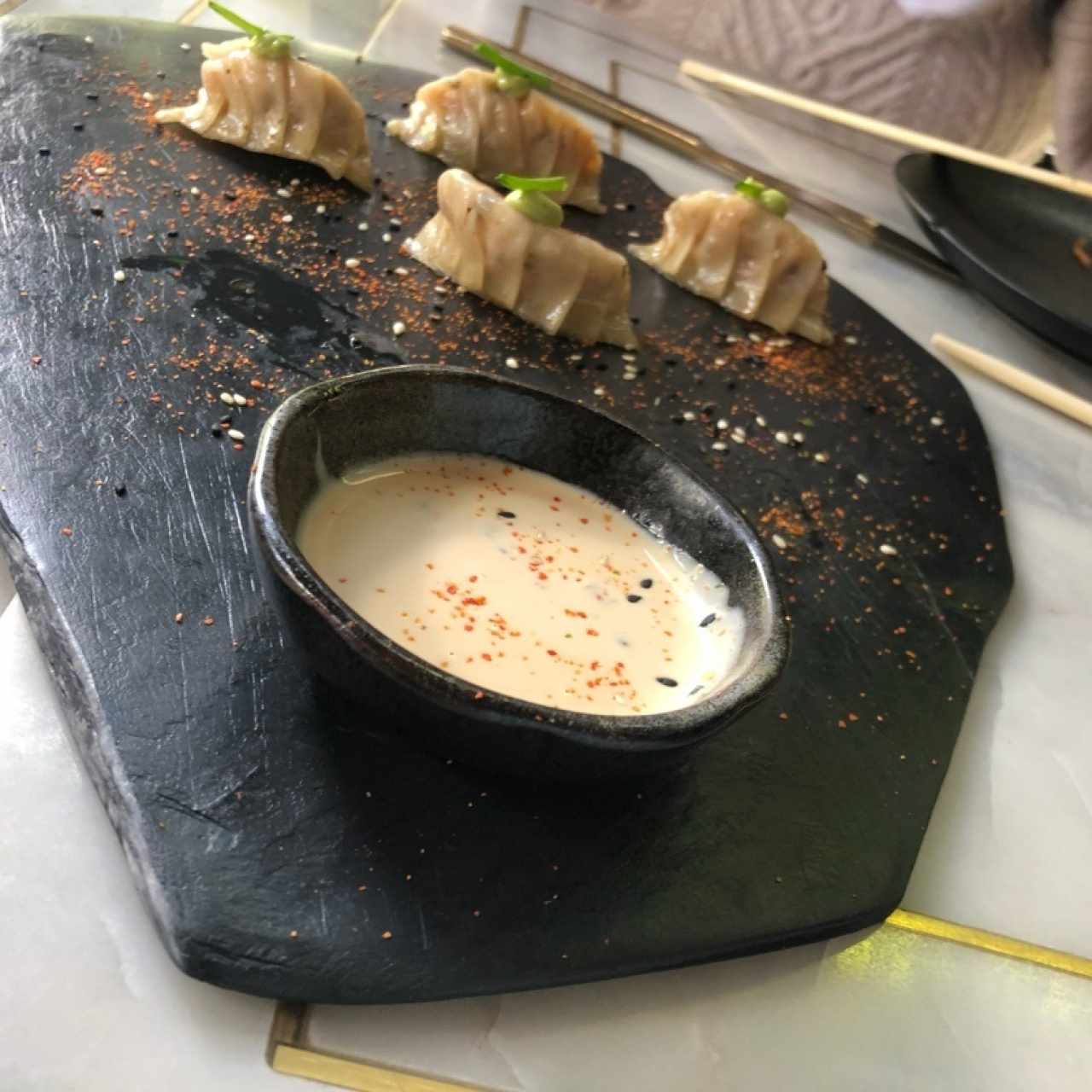 el 12 de septiembre de 2019
---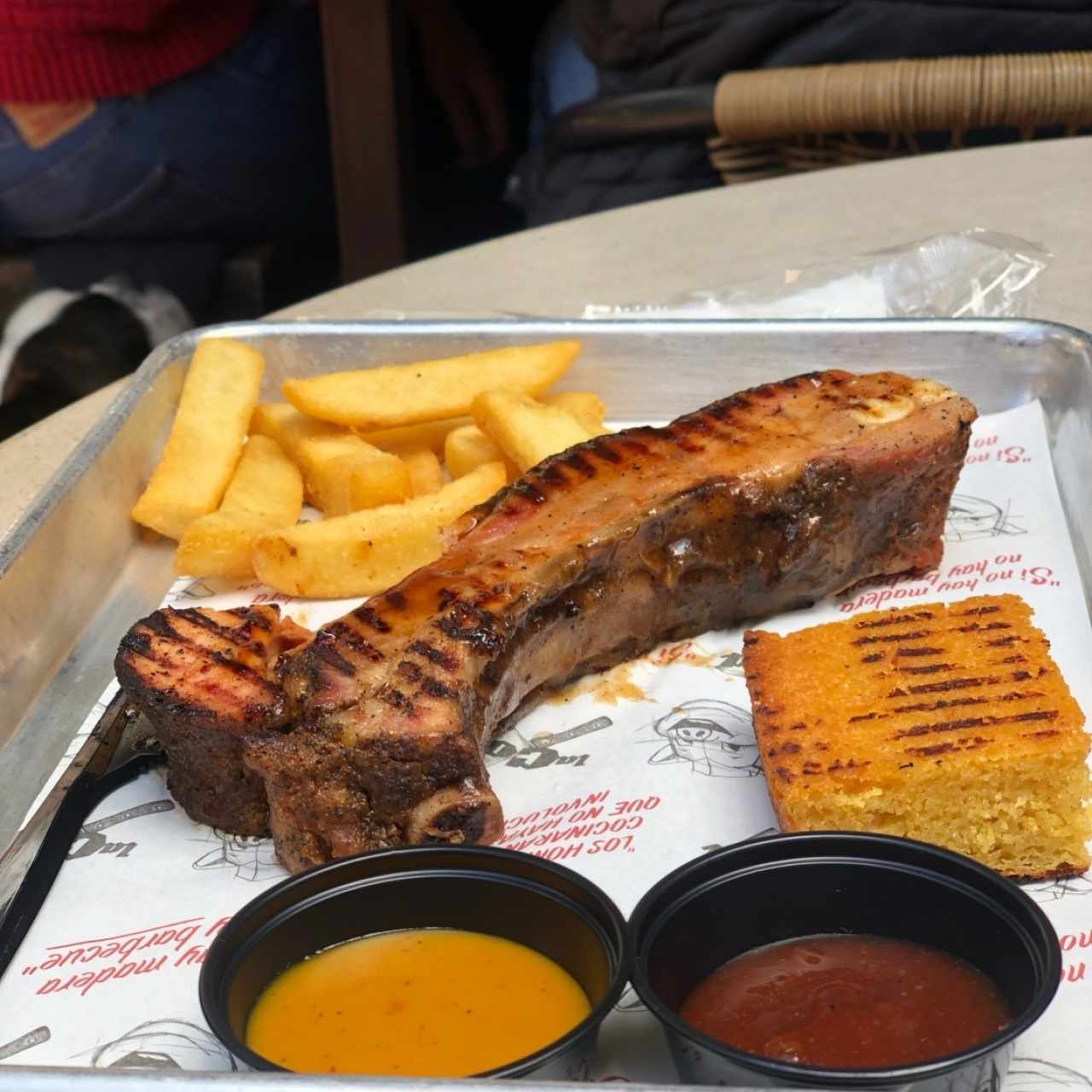 Combo Costilla 320g
el 24 de agosto de 2019
---