Luis F.
Catador
---
Food lover and cook amateur. I love good food rather than ambience, but a good balance of both is the best. I don't have a preferred food or drink, all depends on the occasion and day.
Más información sobre mi
Ej.: miblog.blogspot.com
---
Sobre mí
Miembro desde:
Julio de 2013
Tipo de comida favorita:
authentic
Para acompañar mi comida no debe faltar:
Good Wine
Postre favorito:
Tiramisu - Iles flotanttantes
Vino favorito:
chateau neuf du pape
Día preferido para salir:
every day
Posición
511
del ranking de calificadores de Colombia.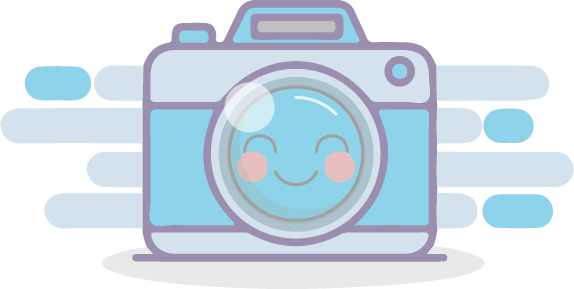 No tiene fotos en bogota