Rahul I.
Gastrónomo
---
I am an American a world traveler. I do patronize good restaurants and businesses. I do write about them. I decided to post on Degusta because I recently went to Colombia, and found some wonderful places. I am an Engineer. My wife is an Accountant. We also have a presence on other similar websites on the web. Look me up on Yelp.com if you want to know about my exploits in North America and Europe.
Más información sobre mi
rahuliyer.yelp.com
---
Sobre mí
Miembro desde:
Junio de 2018
Restaurante favorito:
So many that it is difficult to list only one.
Tipo de comida favorita:
anything with fish
Para acompañar mi comida no debe faltar:
You gotta like fish. That is why my wife is with me when I go out and eat
El mejor plato que he comido:
I like ceviche. I also like Vietnamese food. Many diverse tastes
Mejor descubrimiento reciente:
Colombia. It is a beautiful country
Postre favorito:
payasa (kheer). Common Indian sweet (like a pudding). It may be called che in Vietnam. It may be something similar to a flan in Europe. It varies.
Cerveza favorita:
I do not drink alcohol
Vino favorito:
I do not drink alcohol
Día preferido para salir:
Friday and Weekends
Programa de cocina favorito:
Dinner
Posición
2394
del ranking de calificadores de Colombia.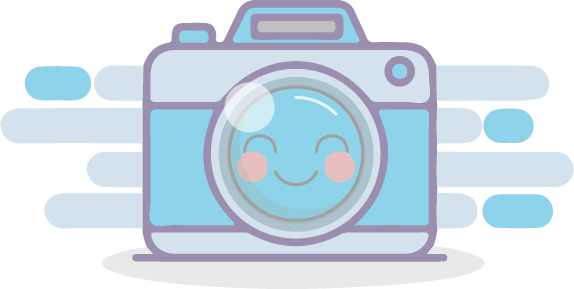 No tiene fotos en bogota